Welcome to our website

This year, has brought a number of important changes at the club. Like any other golf club, it is crucial that we continue to nourish the loyalty of our core membership, and continue to attract new playing members. We are therefore working to a simple objective:-

To ensure that Imperial Golf Club continues to be a club which welcomes both individuals and families, in a friendly and open environment. To play golf on a delightful, well maintained course and to enjoy all the social attractions that a good, well run club can bring, at an affordable cost to the membership.

ABOUT IMPERIAL KLUB GOLF
Imperial Klub Golf is one of Jakarta's premier golf courses. Created by British golf course architect Desmond Muirhead, the 6,486-metre championship course blends essential Indonesian images into a large conceptual sculpture. The result is an unforgettable golfing experience.
Imperial Klub Golf is located in the extraordinary new town development of Lippo Karawaci. Only 25 minutes from downtown Jakarta and 35 minutes from Jakarta's international Airport.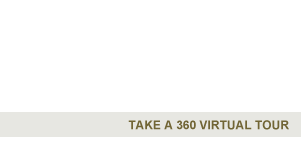 Calendar of Tournament
Mar

. 22
Imperial Blues

Apr. 26

Kartini Tournament

May. 17

Ngabuburit Tournament

Jun. 21

Halal Bihalal Tournament

Nearby Facilities